ALEXANDRA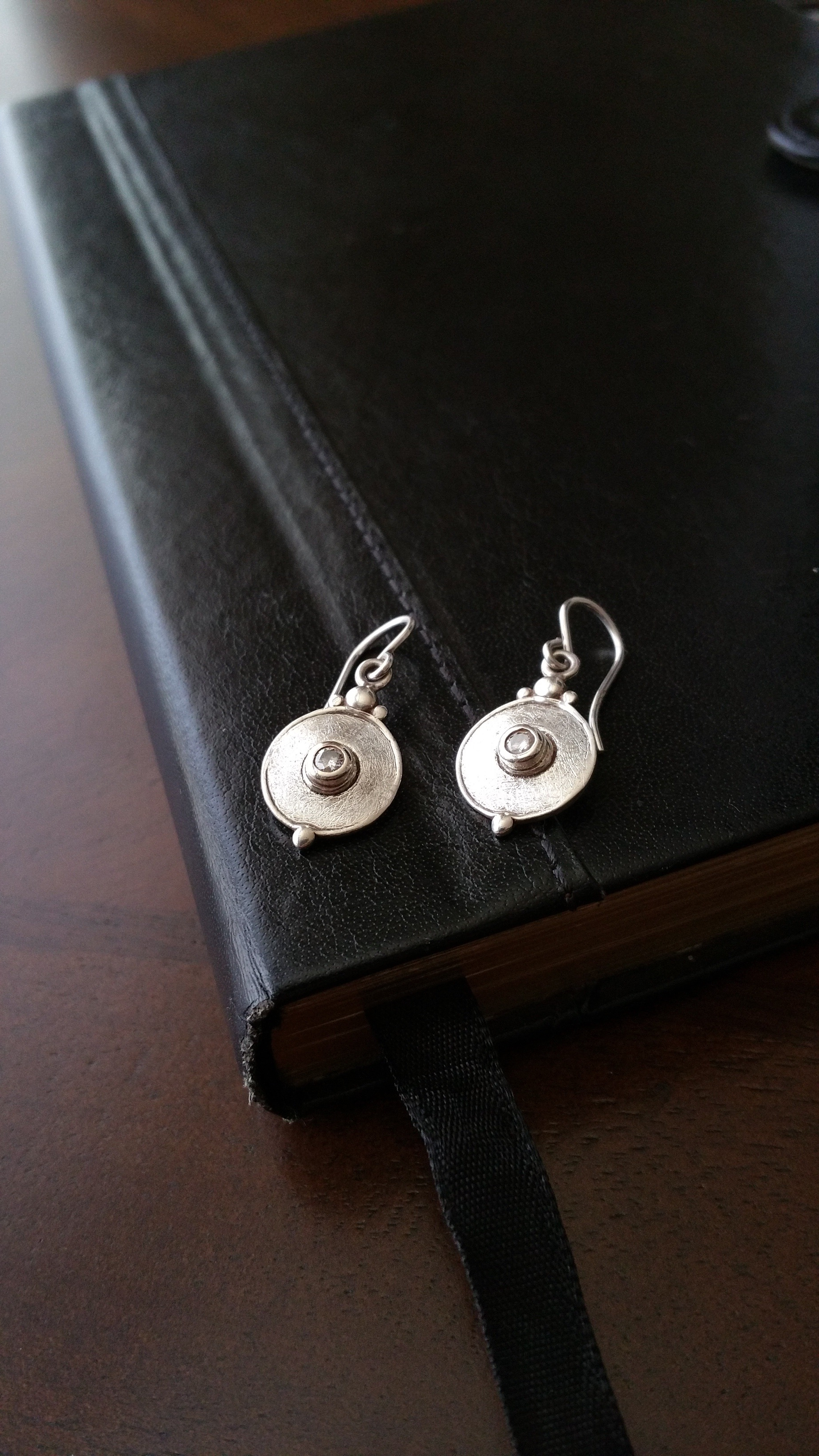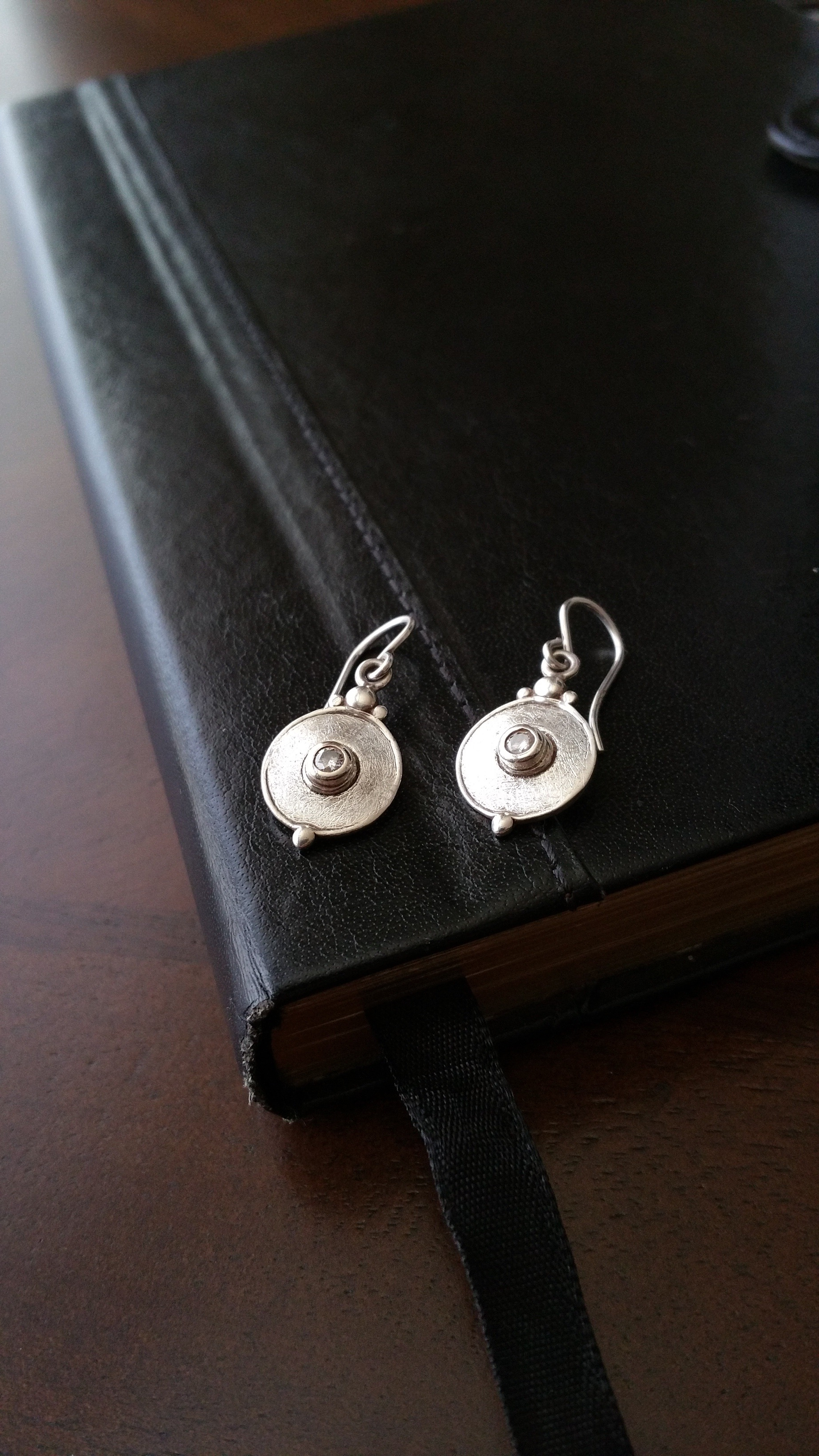 ALEXANDRA
ALEXANDRA: Feminine form of Greek Alexandros, meaning "defender of mankind." The Alexandra earrings resemble a defenders shield. They are handcrafted in silver and contain beautiful 3mm bezel set moissanite gemstones.
The Alexandra earrings are also available in
Emerald / Sapphire / Ruby
Simply specify gemstone option upon check out in the comments
The Alexandra are also available in 14k yellow gold. Feel free to email us for a price quote.
E112